We recycle scrap paper, aseptic (milk) cartons, metal, plastic, post PCMC/Gable top, bales, rolls, and skids. Our worldwide agents provide longterm markets for recyclable products.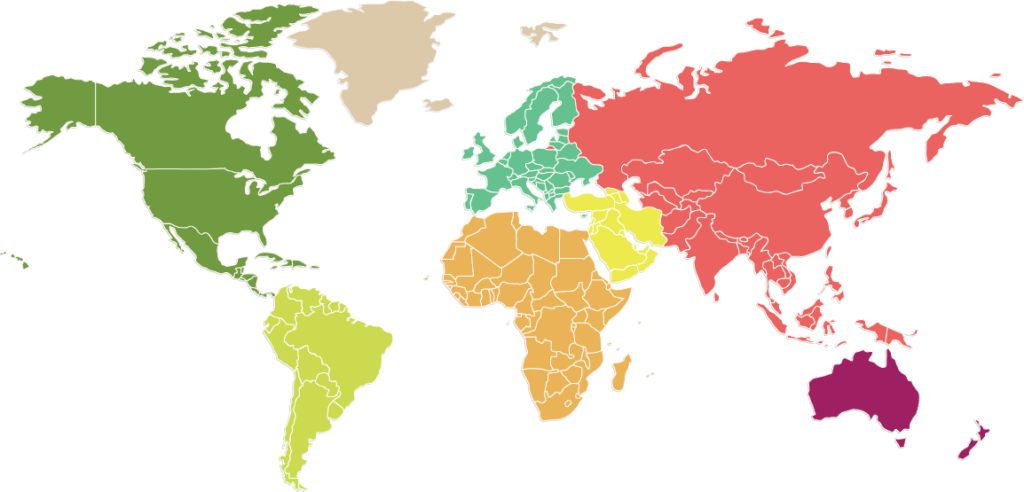 PLASTIC
Every pound of recycled PET used in place of virgin material reduces energy use in plastic production by 84% and greenhouse gas emissions by 71%
PAPER
Producing recycled paper takes 40% less energy than producing paper from virgin wood pulp.
STEEL
Recycling steel and tin cans saves between 60 and 74 percent of the energy used to produce them from raw materials.
ALUMINUM
Twenty recycled cans can be made with the energy needed to produce one can using virgin ore.
What really happens to the plastic you throw away?
We've all been told that we should recycle plastic bottles and containers. But what actually happens to the plastic if we just throw it away? Emma Bryce traces the life cycles of three different plastic bottles, shedding light on the dangers these disposables present to our world.
The American Chemistry Council also has some helpful guidelines on how the material is manufactured, what different types there are, and what role monomers and polymers play in the manufacturing process.
READ MORE
"THE GREATEST THREAT TO OUR PLANET
IS THE BELIEF THAT SOMEONE ELSE WILL SAVE IT."
   – ROBERT SWAN